Before purchasing real estate in Clark County, consider hiring Anderson & Associates
Why should you bother with an "appraisal" when you're not currently dealing with the process of securing a loan? After all, what you need is some information on local houses. Our reports help you to make an educated purchasing decision. Our company's buyer's reports can help you come to a knowledgeable buying decision. There are so many different variables that go into buying a house that it can seem incredibly daunting. We know. We've been there.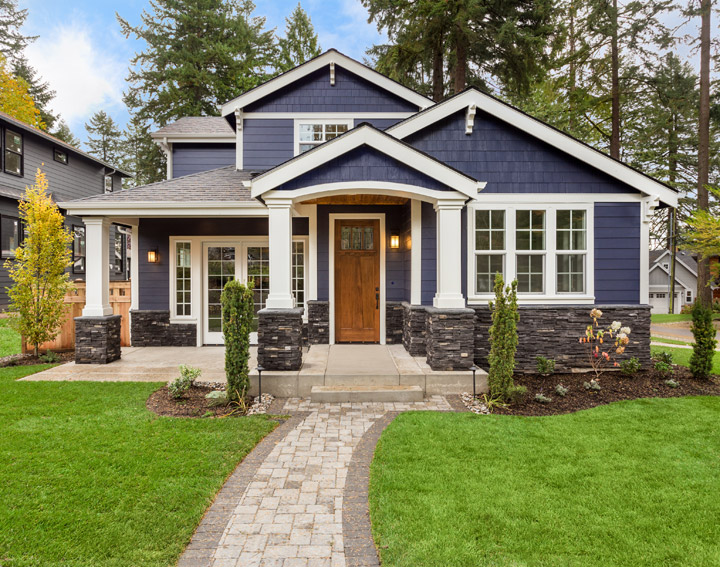 Buying a house is one of the most important decisions you'll ever make, we can help. Contact us today.
There are some things you can expect when ordering a report from Anderson & Associates...
Prompt response to your initial inquiry: You will get personalized facts from us for your request. Just call us at 360-909-9139 or send us an e-mail at toby@aaandersonassociates.com about what's going on and we will make suggestions.
Rapid turnaround time: You'll get a response in less than a day (typically in hours or minutes) and you'll see results in one week or less.
We produce appraisal and consulting reports formatted to suit YOUR individual needs: When it comes to appraisal and consulting needs, "One size doesn't fit all". We offer a wide potential types of report types and delivery methods.
A speedy reply to follow-up questions: You can feel safe in the knowledge that all Anderson & Associates's reports meet or exceed WA's requirements and the Uniform Standards of Professional Practice that establishes appraisal standards on a federal level. We implore you to follow up with us if you have any comments regarding your appraisal; just give us a call at 360-909-9139 - we are here to take care of you!